We've put together the best
team who take pride in creating, designing, planning and implementing the best processes helping your business succeed.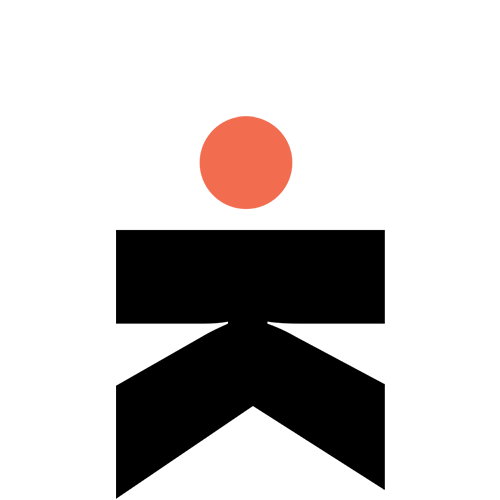 Our strategy meets and usually exceeds our clients demands by creating rippling effects with flawless execution generating traffic, buzz and leads for our clients.
Our dedication to our ever-evolving craft pushes us to create unique solutions for our clients and their brand. Because no client is the same.
Branding, Digital Marketing & Web Development is our bread & butter. Understanding our clients is what we're best known for. That's why our services expand in Social Media, UI/UX Design, Paid Media, Website Hosting and Email setup.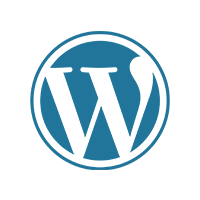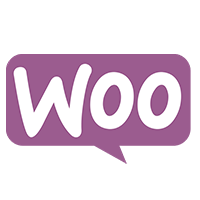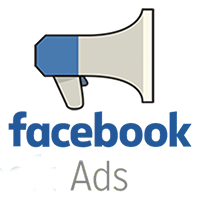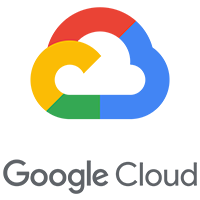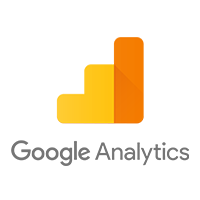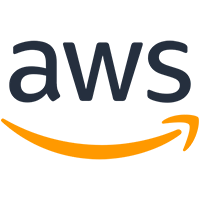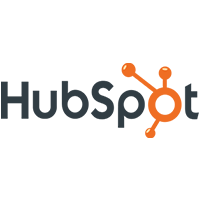 BLK Flame Marketing is about sharing our obsession with you. Our obsession to use an endless infatuation fuelling us to conceptualize and create; resulting in tools that WILL grow your business.
Beyond our need to create, I have credentials that support my ambition. Credentials that nurtured our potential and turned them into expert capabilities.
At BLK Flame Marketing, we consider clients to be more like partners than customers.
The basis of your growth starts with a
well operating website.
From there, our marketing team begins to make an impact to your business with
result driven strategies.
Eliminate the guesswork,
hire the experts, receive results, lather rinse repeat.
At BLK Flame Marketing, we value the comradery of teamwork. Call us today for your free consultation and lets take your business to the next level.